Home Water Delivery Keeps Your Family Refreshed
When you place order for home water delivery with us, you'll be working with a respected Company who will bring you the freshest, best-tasting drinking water available today. We make it simple to choose the best delivery package for you.
With a variety of attractive dispensers, your water is ready when you are. We also have water available in economical household sized 5-gallon bottles.
Plus, we're always available to answer questions or tailor your delivery service. Whether you want to add more bottles to your order or change the frequency of the delivery, we can help.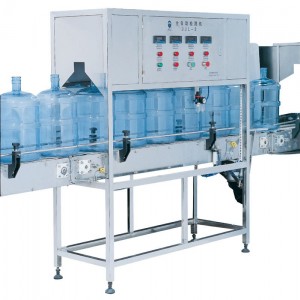 How Our Delivery Service Works:
Once you've placed your order, your dedicated delivery specialist will deliver your selected bottled water products, plus, install and set-up the water dispenser, if applicable. You'll also receive a delivery calendar and agree where you'll place empty bottles.
After your initial delivery, leave out any empty water bottles and your RSR will replace with full bottles and any other items you may have ordered, regardless of whether you are home.
" The human body can last weeks without food, but only days without water. The body is made up of approximately 55 to 75 per cent water. Water forms the basis of blood, digestive juices, urine and perspiration and is contained in lean muscle, fat and bones ".
Home Water Delivery Keeps Your Family Refreshed
The Difference is in the Taste and the Service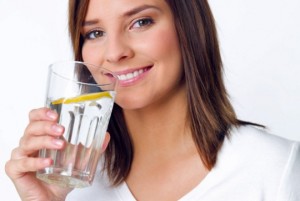 . With locations across Pakistan we are committed to creating personable, quality service directly to your office. We bring the water to you, so you don't need to worry about stocking bottled water or carrying heavy bottles from the store. And, not only do we deliver great-tasting water: the amount of water, the delivery frequency and the time of delivery, are tailored to fit your requirements. Our attention to customer service is part of our dedication to offer complete office delivery service.
With a variety of water dispensers, bottle sizes and water types such as hot and cold options.3 and 5 gallon bottles, and cases of various sized single-serve bottles, we are certain you will find the perfect bottled water service for your office.
Whether as part of a health routine or simply because they prefer the taste; more people are drinking bottled water than ever before. Not just at home or in the gym, but quality bottled drinking water is in greater demand in the workplace too. In fact, if employees spend at least 20 hours or more a week at work, then providing crisp, great tasting bottled drinking water is a simple and cost effective way to care for your employees' health.